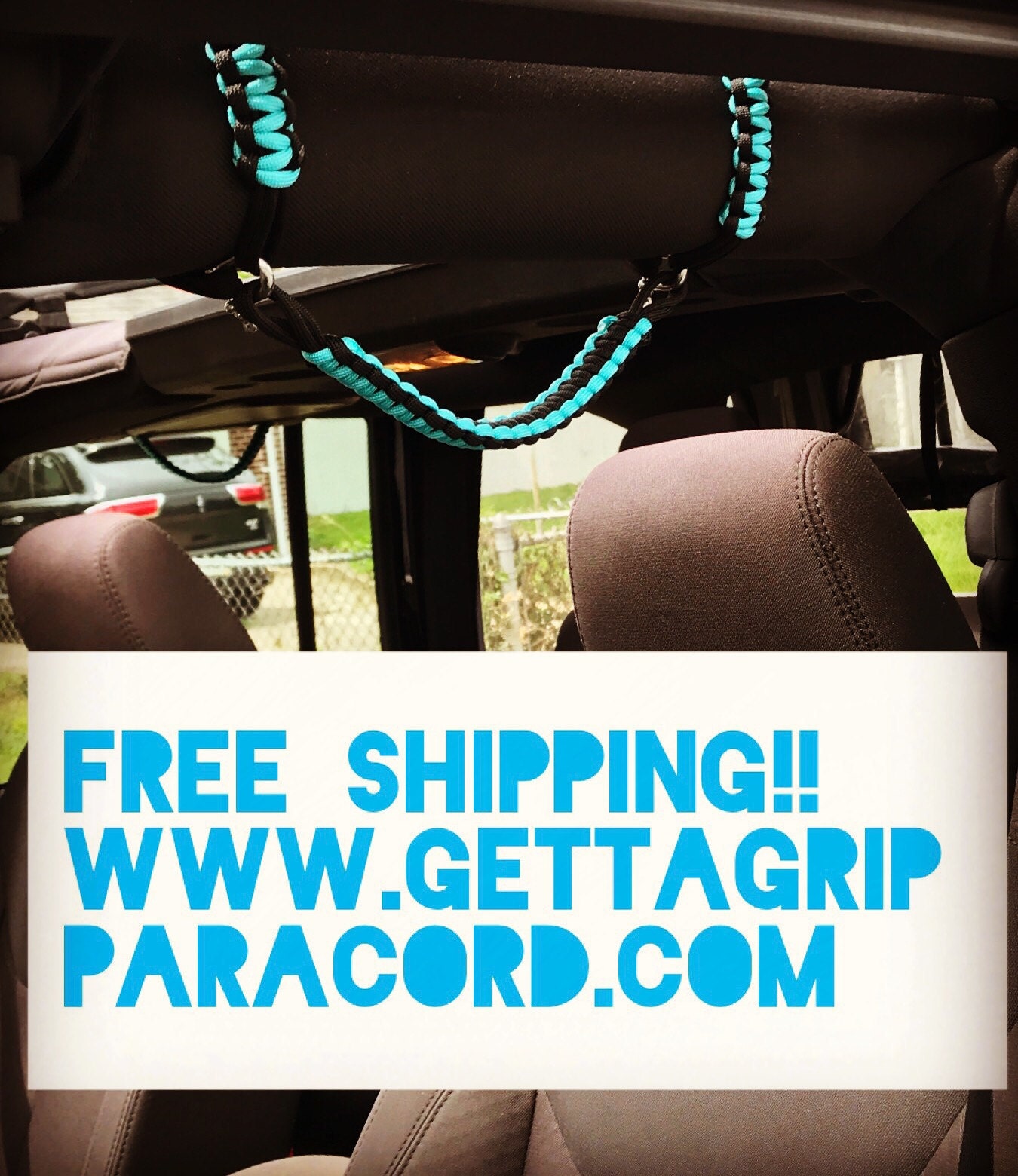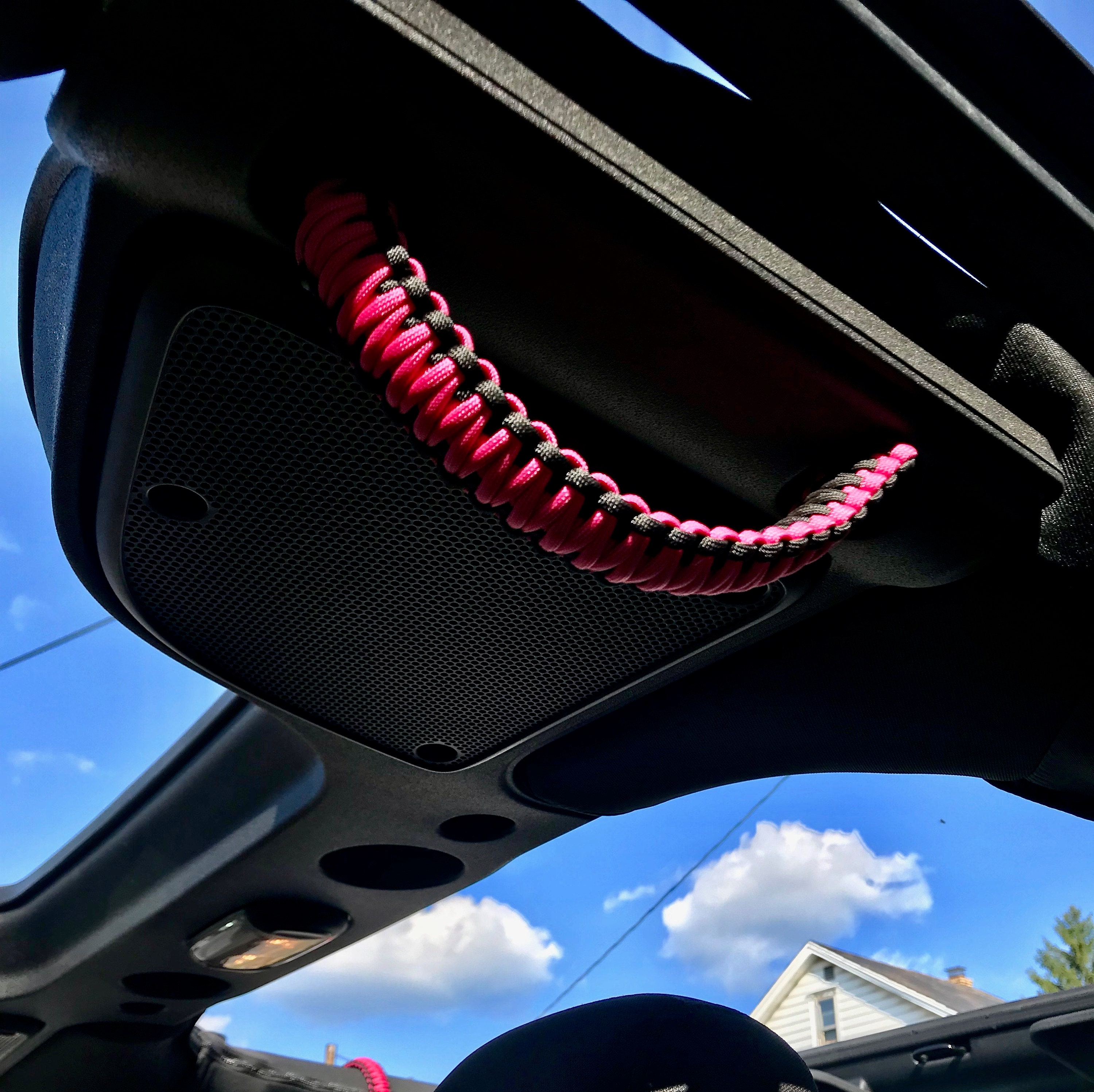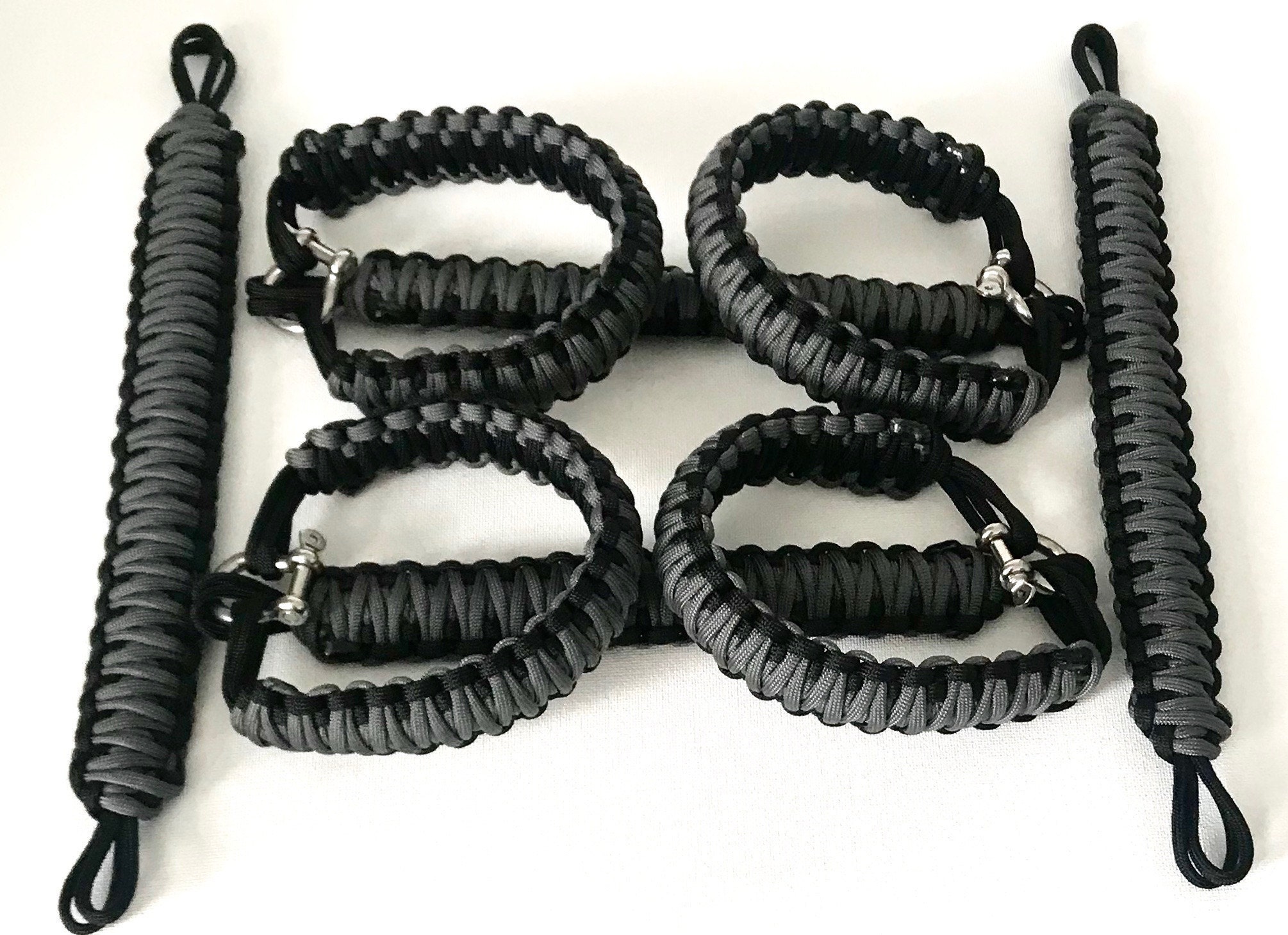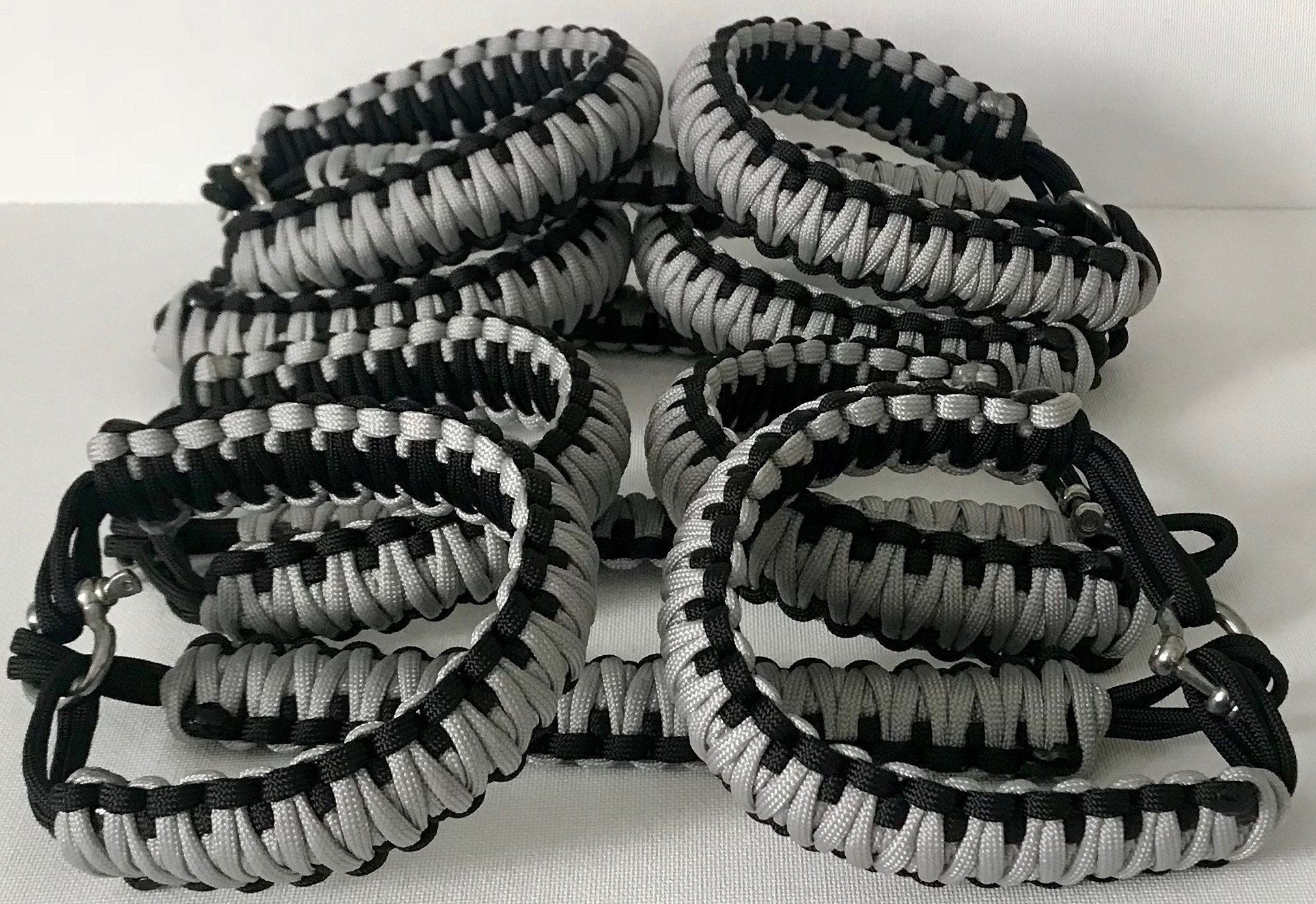 From whenever I can remember, I always loved Jeeps and always wanted one. When I turned 16, I was given a black plymouth horizon with red interior. I was very appreciative that I had a car to drive. It had its own personality. To start it, you would have to press the gas pedal halfway in and repeat three times in order for it to start. If you did that too many times, the engine would flood. Once I got it started, I couldn't come to a complete stop for the first five minutes or it would stall and not start back up. It was time for me to make my own money and get my jeep.
I started working a full-time job and a part-time at night. Back then to me, making $100 a week was wonderful. I saved up my money for my Jeep. That day was not to come until I was 37.
I became very sick after high school and it took doctors 15 plus years to finally find out why I was so sick. I was diagnosed with two different autoimmune diseases along with connective tissue disease and many others.
I was driving my dream Jeep. Black two door, soft top manual. Just basic because the money was not there for any upgrades due to my medicals bills. This past summer, my disease started to affect my left leg. It was becoming hard for me to drive manual.
I went to the Jeep dealership and traded my manual Jeep for an automatic so that I can enjoy driving my Jeep again. I now have a two door soft top, Rhino color, automatic. Still can't really have upgrades. I did however upgrade to bigger and better tires and wheels.
I was looking into grab handles and they all seemed to be boring. They didn't stand out with my Jeep. So I started seeing Jeepers driving around with paracord grab handles. I really loved them and so I took the time to learn how to make them. I went to Home Depot and got supplies to make my own jig board and started making paracord grab handles. I thought they looked awesome but I am a perfectionist. So I would keep practicing until I felt they were the best standard.
I am always looking for new colors to combine and different things that can make my paracord grab handles stand out from the others.
I love making them and I am very proud to put my 100% Jeepsmanship into each and every weave and to make sure that every customer is 100% satisfied with my product.

I take pride in my work and we can all agree that being a Jeep owner is something that no one without a Jeep can fully understand. We name our Jeeps, we dress them up, upgrade them and take pride in our Jeeps.